Terrence M. Ryan, CEO of Calcium, was recently interviewed by NBC 5 Chicago's Charlie Wojciechowski to discuss the increasing demand for supporting your health at home in the wake of the coronavirus pandemic. Here's what they had to say.

Chicago-based Calcium helps you manage your medical data. That is especially important now, according to company CEO Terrence Ryan. "COVID-19 has made it incredibly important that you understand your own medical data so you can share it and actually share it in a remote way," Ryan said in a FaceTime interview.

The medical analytics company has also developed a free coronavirus symptom tracker for everyone to use. "We are trying to empower and enable a consumer to, on a daily basis, check their temperature and basically follow CDC guidelines," Ryan said.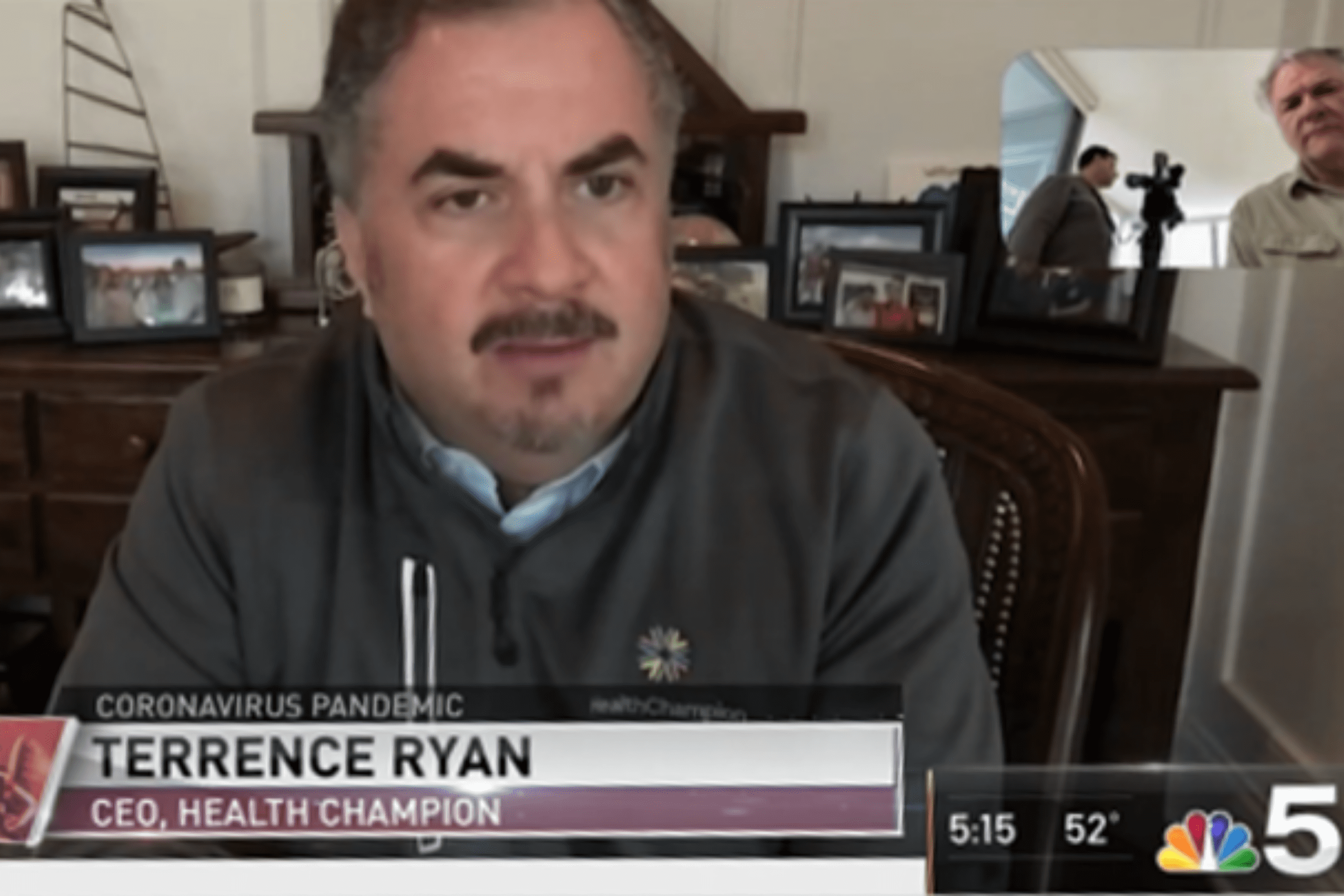 Click here for the full article.