Download the free Calcium app today.
Calcium gives you fun yet powerful ways to use the health data you create every day. Integrate your health apps, medical devices, and electronic health records, and play a more active role in improving your health. Set up your free account now.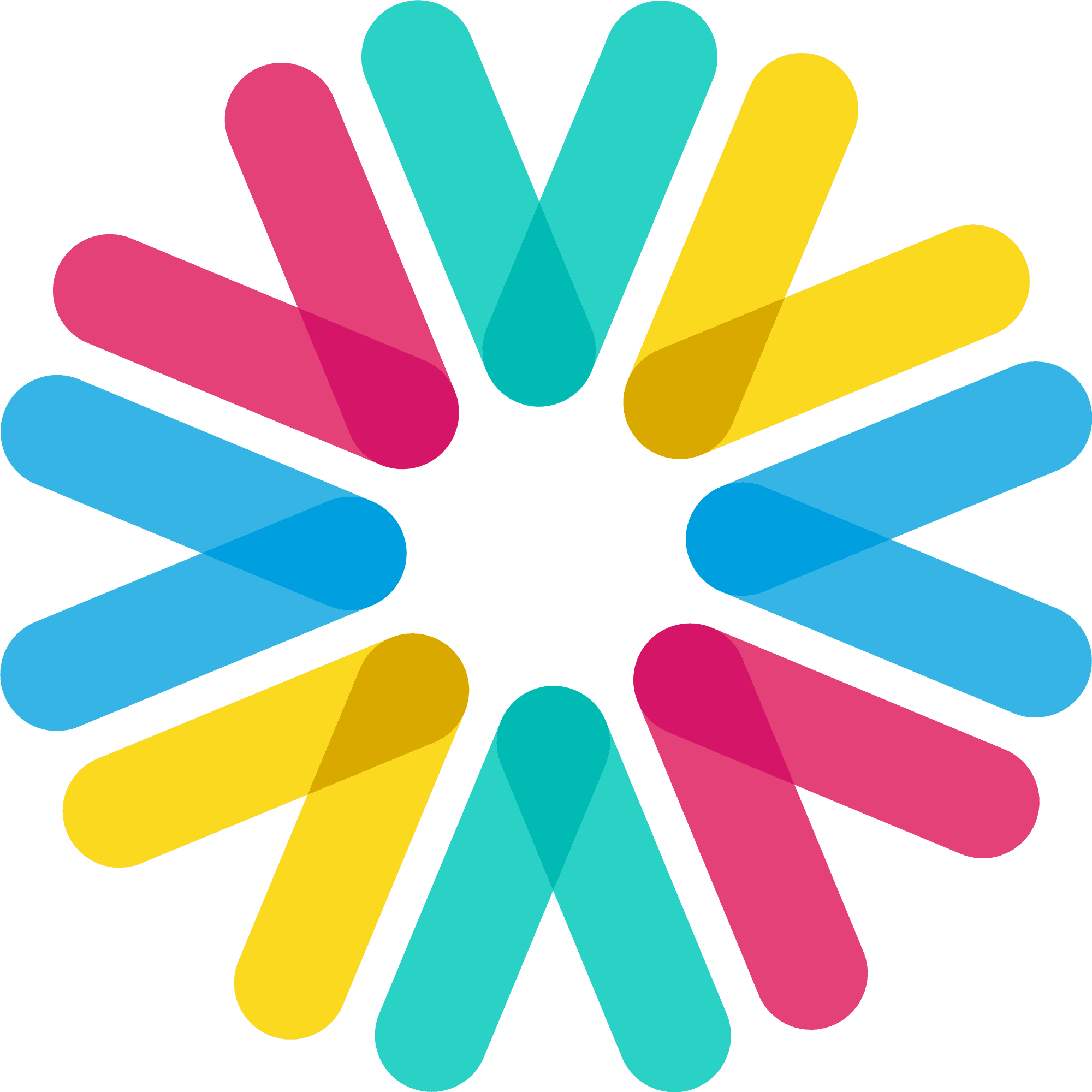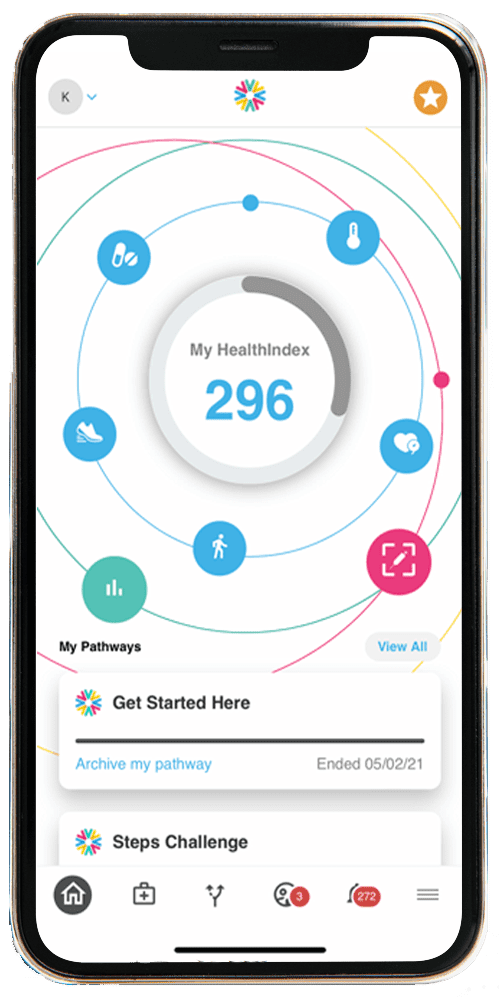 Share health data and medical records between family & partners
Access to all your health and medical data only helps if it can improve the care you receive.
Calcium's care sharing platform allows you to share the reams of health data you're producing everyday with your circle of care:
Healthcare providers – give your physicians and therapists a more complete picture of your health activities, observations and conditions.
Family – give your spouse, partner and key individuals access to your health status and information, especially during emergencies.
Access – let your parents, partner, spouse and children share their health and medical file with you.
Improve your family's health by empowering your care sharing commmunity today.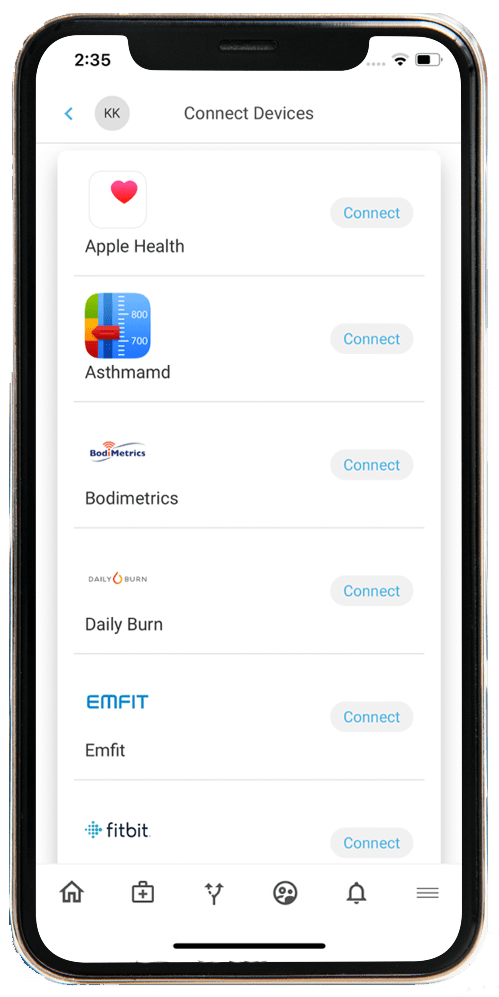 There's a reason why nurses and doctors ask so many questions. The more information they can gather about you, the better they'll be able to diagnose and treat you. The Calcium app takes that information gathering to next level.
It automatically gathers health data (directly from many devices and wearables) and connects them with your health records and notes. And when you check in with your physician, therapist or trainer, they'll have more data to give you more precise diagnosis and care.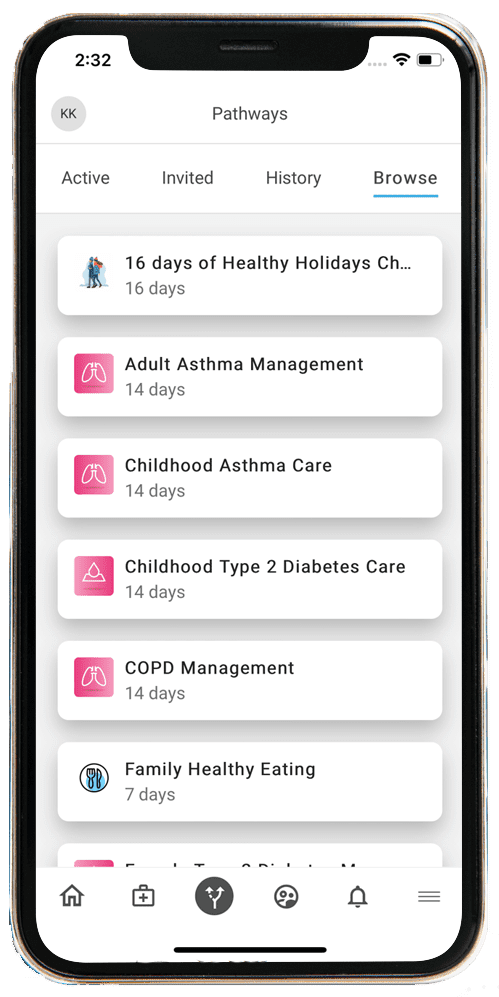 Personalize your health journey
At the heart of the Calcium app is our growing library of clinically designed health pathways. Designed by medical, health and wellness professionals, our pathways guide you through personalized programs to achieve your specific health goals.
Whether you're looking to lose 5 pounds this month, manage your child's asthma, help your elderly parent recover from a surgical procedure or control your cholesterol, we have a personalized pathway to help you.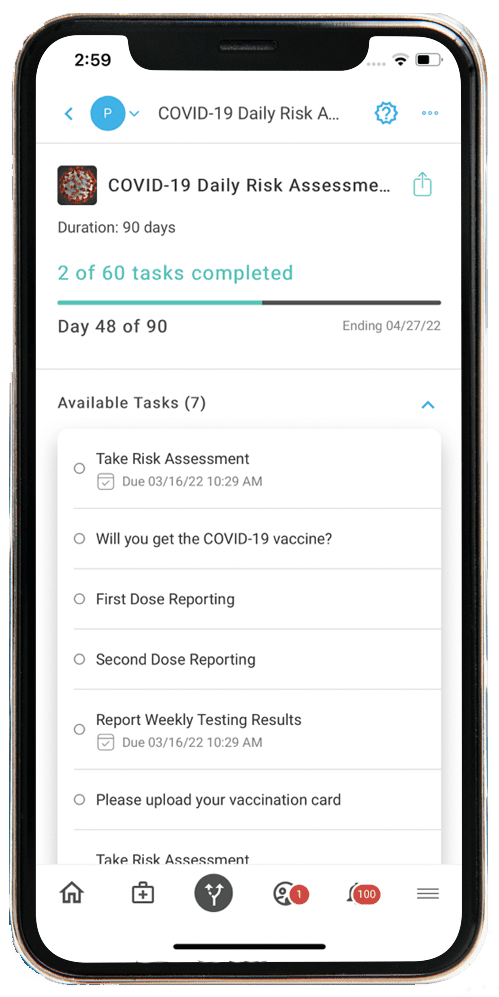 Worried about an upcoming procedure? As many providers will tell you, your pre- and post-operation program (and your adherence to them) are as critical to your successful recovery as the procedure itself.
That's why Calcium is working with hospitals and surgery centers to improve patient care before and after the procedure. Our app can make sure you're properly prepared for your procedure. Afterwards, it guides you through your recovery and communicates with your healthcare provider to make sure you're getting the attention and personal guidance you need.
Are you caring for elder parents with chronic conditions or special health needs? Do you have young kids learning to manage asthma, allergies, diabetes, obesity or other childhood conditions?
The Calcium app is designed also empower caregivers – whether you're a parent or the adult child of seniors with special health needs. Just as you can manage and improve your own health, our app helps you monitor your elder parent's medication, manage your child's treatment and track their progress through one of our personalized health pathways.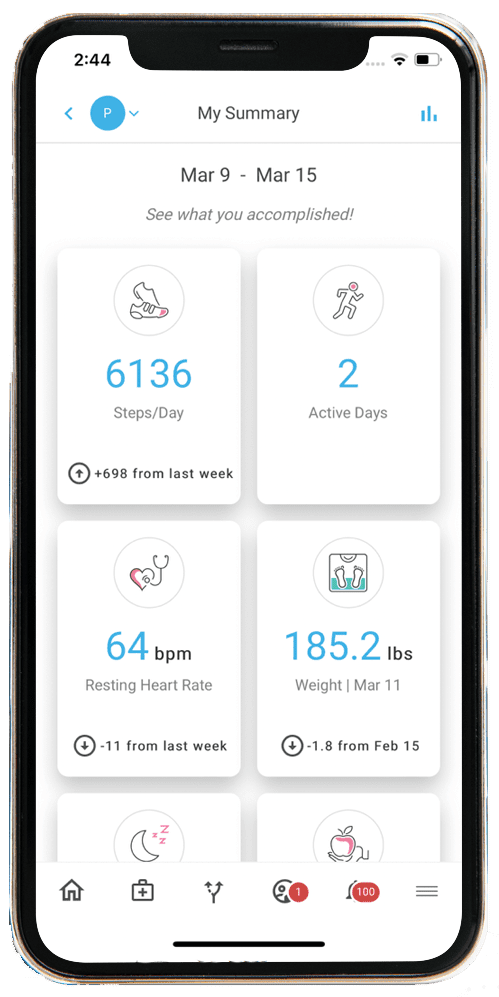 Very soon, you'll probably generate more health-related data in one year as you have your entire life. Your health apps, medical devices, smart watches and wearables are continuously producing data about you.
Calcium allows you to gather together all that tracking data and combine it with your medical records – to give you a more complete picture of your health and the road to getting better or staying health.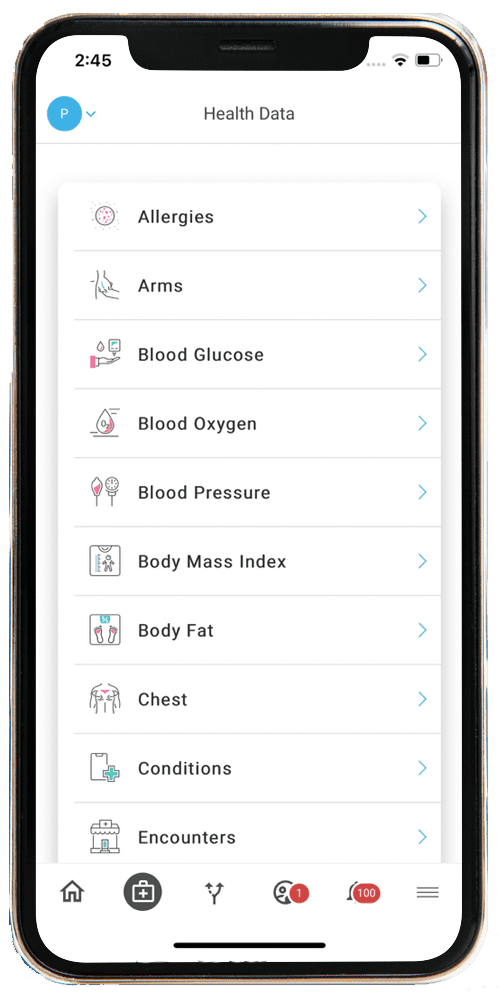 Overcome your health obstacles
Our local environments and individual lifestyles often have the greatest impact on our health and wellbeing. Whether it's finding the right time or beating a lifelong obsession, these can be powerful forces that make achieving and maintaining optimal health a challenge for many people.
Our current and upcoming releases include these exciting features:
Apple Health integration
Pull in and merge data from your Apple Watch and Apple Health account.
Fitbit integration
Merge tracking data from your various Fitbit devices.
Health pathways
Clinically designed, personalized health improvement programs.

EHR integration
Gather electronic health records from all your healthcare providers.
Fitness tracker data
Add your fitness records from many leading fitness devices.
Medical device data
Collect and track data from top medical-grade devices.
Lifetime EHR storage
Back up all your health records to a secure cloud account.
Wearables tracking data
Integrate tracking records from leading wearable apps.

Vitals tracking
Record and track vitals data from various wireless devices.
Health Index
Handy snapshot metric of your current health status.

Health dashboard
Easily track key vital records and your pathway progress.

Secure privacy
Certified HIPAA compliant, multi-layered security.
Getting the most out of your health data couldn't be easier. Calcium synthesizes the information from all your apps, devices, and health records in a single, easy-to-use app that puts you in control of your health journey.
More than just integrating your data, Calcium gives you personalized insights so you can make healthier decisions—for yourself and your family. Track and monitor trends, optimize post-procedure recovery time, and much more.
To get started, download the Calcium app today.