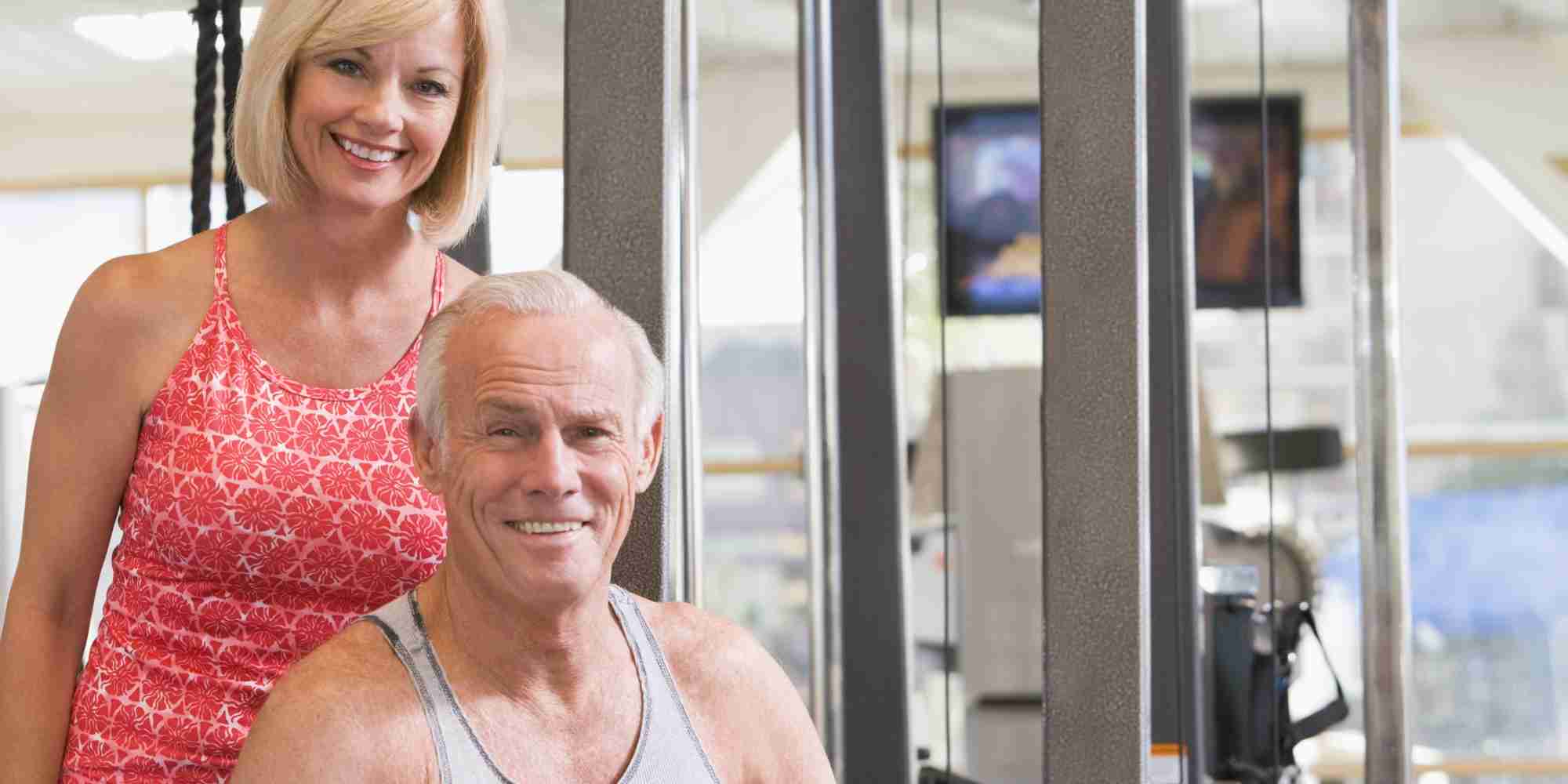 Finally, A Functional Medicine Software That Helps Providers Prove & Improve Effectiveness
Improved Patient Adherence
One of the main challenges for healthcare providers is engaging and empowering patients to adhere to treatment plans:
Education. Provide patients with a library of targeted information in digestible portions.
Motivation. Adopting behavioral science and gamification design, we help motivate your clients to stay on track.
Consistency. Our app allows you to provide patients with daily guidance and monitoring – automatically.
Increased Mainstream Respect
Our integrative medicine software empowers functional medicine practitioners to generate valuable clinical data and health outcomes:
Electronic medical records. Access your patients' lab results, EMR data and test results.
Device integration. Access device and other health app data, such as Fitbit and Apple Watch, for continuous monitoring.
Clinical data. Compile clinical data that you can use to validate, optimize and improve your services.
Get Started with a Free Trial Account
The First 360° View for Functional Medicine Practices
Get real-time access to the medical, health and fitness data you need to improve your diagnoses, treatment plan and care management.

Medical Records
With your patient's secure permission, you can receive immediate access to all of their EMR data to provide the most informed diagnosis and treatments.

Lab & Test Results
As part of our EMR services, Calcium provides quick and direct access to your patient's lab and test results to develop the best treatment plan for patients.
Vitals Tracking
Regularly track your patient's BP, pulse, etc., with prompted questions through our patient app or direct integration with home medical devices
Diet & Nutrition
Guide, encourage and monitor your patient's nutrition, caloric, carb or other diet plan to empower & support patients to meet their weight goals.
Exercise & Fitness
Create and monitor workout pathways – with reminder prompts, motivational notes and helpful tips – to guide your patient to optimal fitness and wellness results.

Pain Management
Remotely monitor and manage your patient's pain management protocols with daily updates on pain levels, difficulties and efficacy of treatment plans.

Goal Progress
Monitor your patients' progress toward their functional health goals and improve efficiency with smart prioritizing of patients that need outreach.
Complication Alerts
Create pathways that daily or regularly check for known potential complications to your treatment plan for better health outcomes and patient satisfaction.

Automated Check-ups
Configure pathways that regularly conducts virtual check-ups through the Calcium app to ensure your patients are staying on track toward their goals.
Get Started with a Free Trial Account