We're building a world where everyone has the insights and guidance they need to live their healthiest life. Because healthier lives benefit everyone: individuals, providers, and businesses alike.
We believe a healthier world starts with healthier decisions. And that healthier decisions start with better information—but life can sometimes get in the way. That's why we give individuals access to meaningful health data right at their fingertips, with fun-to-use tools and personalized guidance that make healthier decisions easier. We give employers, providers, and payors an intuitive platform with real-time insights and trend analyses, for healthier workplaces, more efficient practices, and more satisfied patients.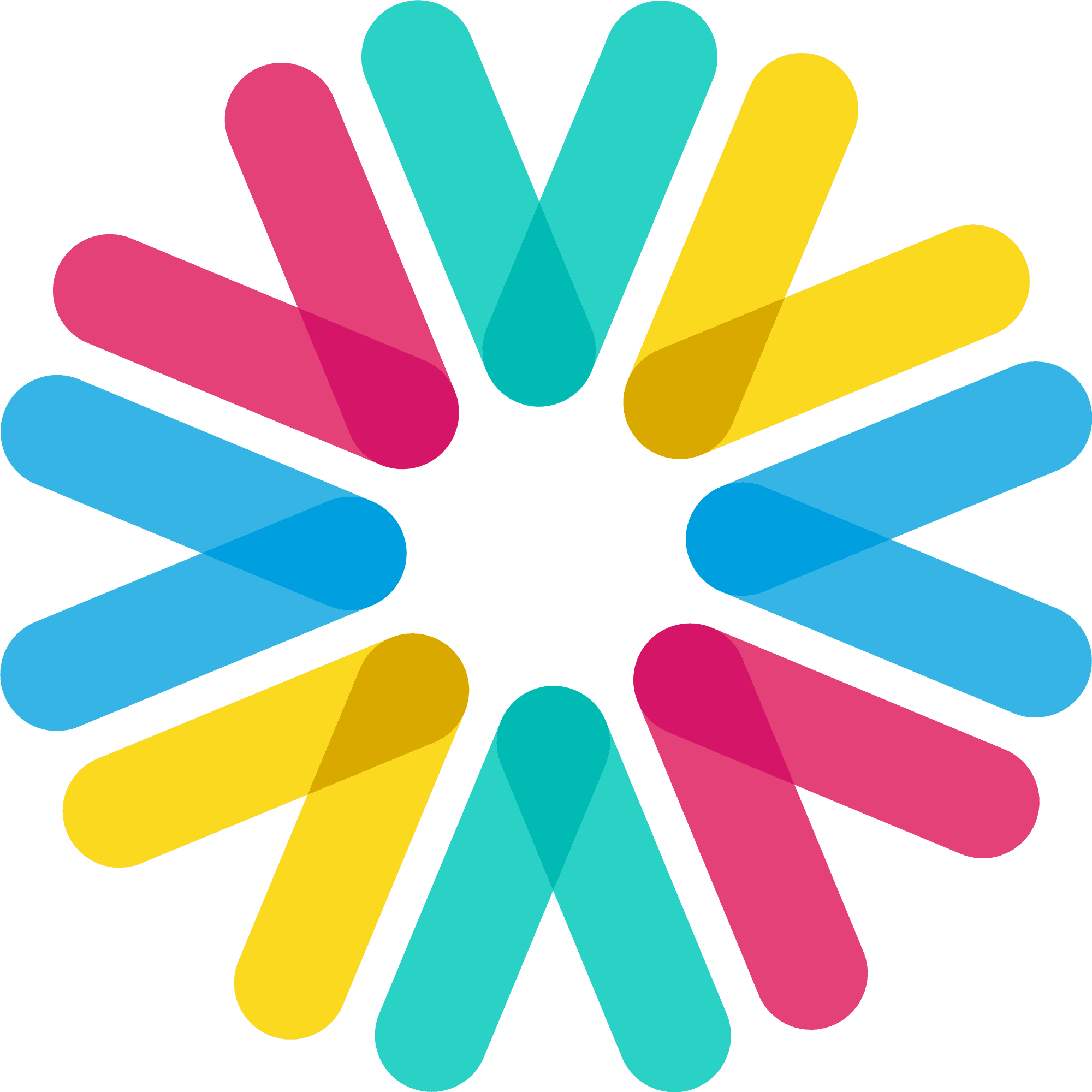 At Calcium, our overarching mission is to empower healthier lives with intuitive digital tools that give individuals, their clinicians and health advocates access to meaningful health data and personalized guidance on healthier behaviors.
It's not enough to make healthcare more patient-centric. We believe we must change the entire paradigm and give individuals ownership over their healthcare data, as well as the
leading-edge tools
to leverage that ownership for improved outcomes and smarter decisions.
A core team of talented individuals with health tech expertise has been assembled by Terrence M. Ryan, who also founded Knightsbridge (acquired by HP Enterprises) as well as LaunchPoint and Discovery Health Partners (acquired by MultiPlan Corporation) – all of which have been awarded multiple years running in Crain's Fast 50 and Inc. 500 / 5000.

Our team combines decades of successful experience in the healthcare payer, provider and pharmaceutical arenas, as well as leadership in technology and innovation.
We believe that reshaping our healthcare system is a collaborative process. Our Calcium team is guided by agile methodology and lean startup principles that puts people first, while driving
innovation
. Our solutions are designed and developed with actual users always in mind, and we continuously invite feedback and participation.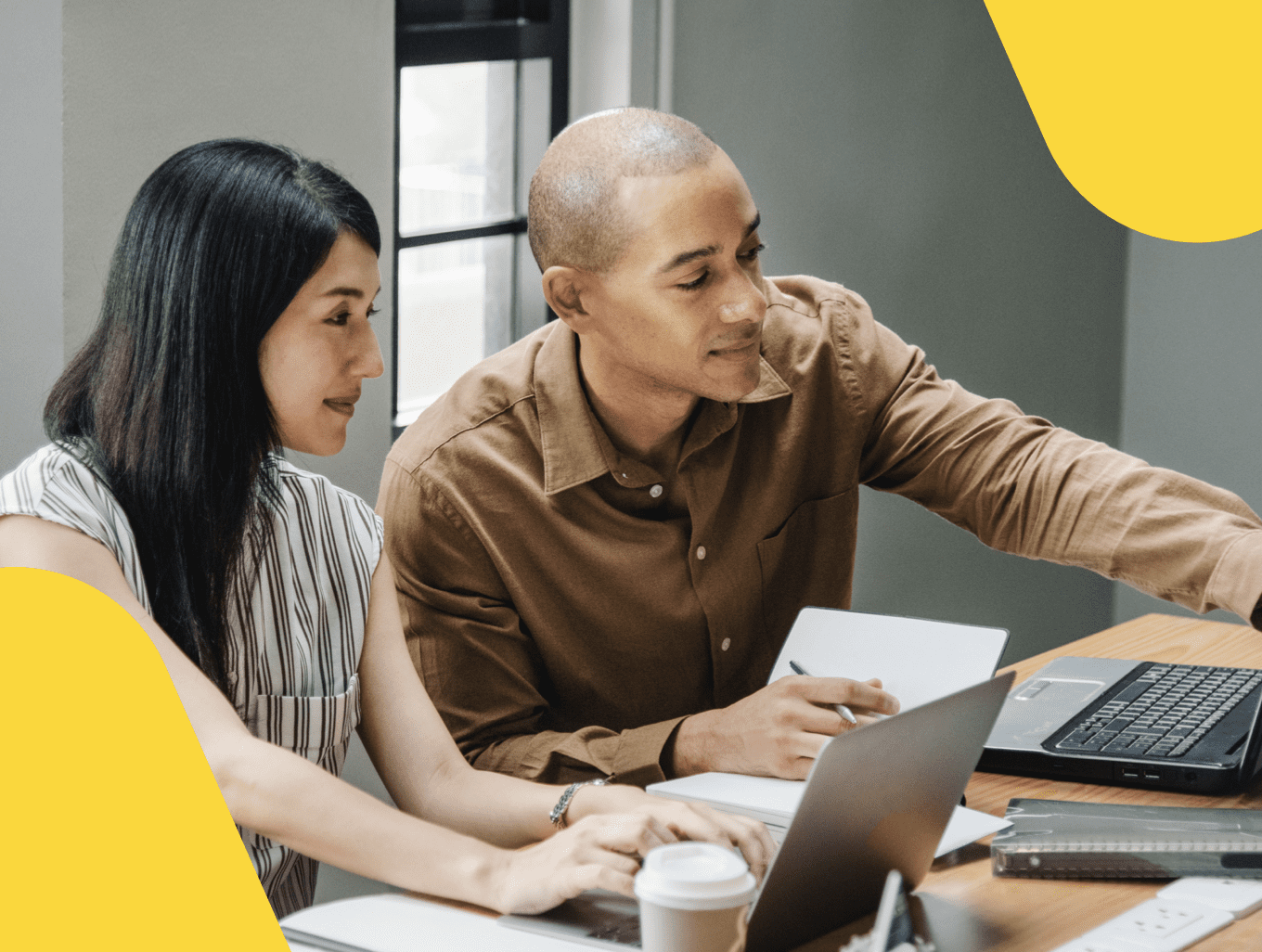 Meet the team

Meet some of the key leaders of this movement.

Advisory Board

Thought leaders helping to guide Calcium