Our commitment to your privacy and data security
We are committed to protecting your healthcare data privacy and security as if it were our own.
While many healthcare companies boast that they're HIPAA-compliant, we consider HIPAA to be only one part of the multi-layered protection your data needs to be truly private and secure. We also apply HITRUST protocols and advanced security technology, and our dedicated personnel ensure that your health data is protected every step of the way.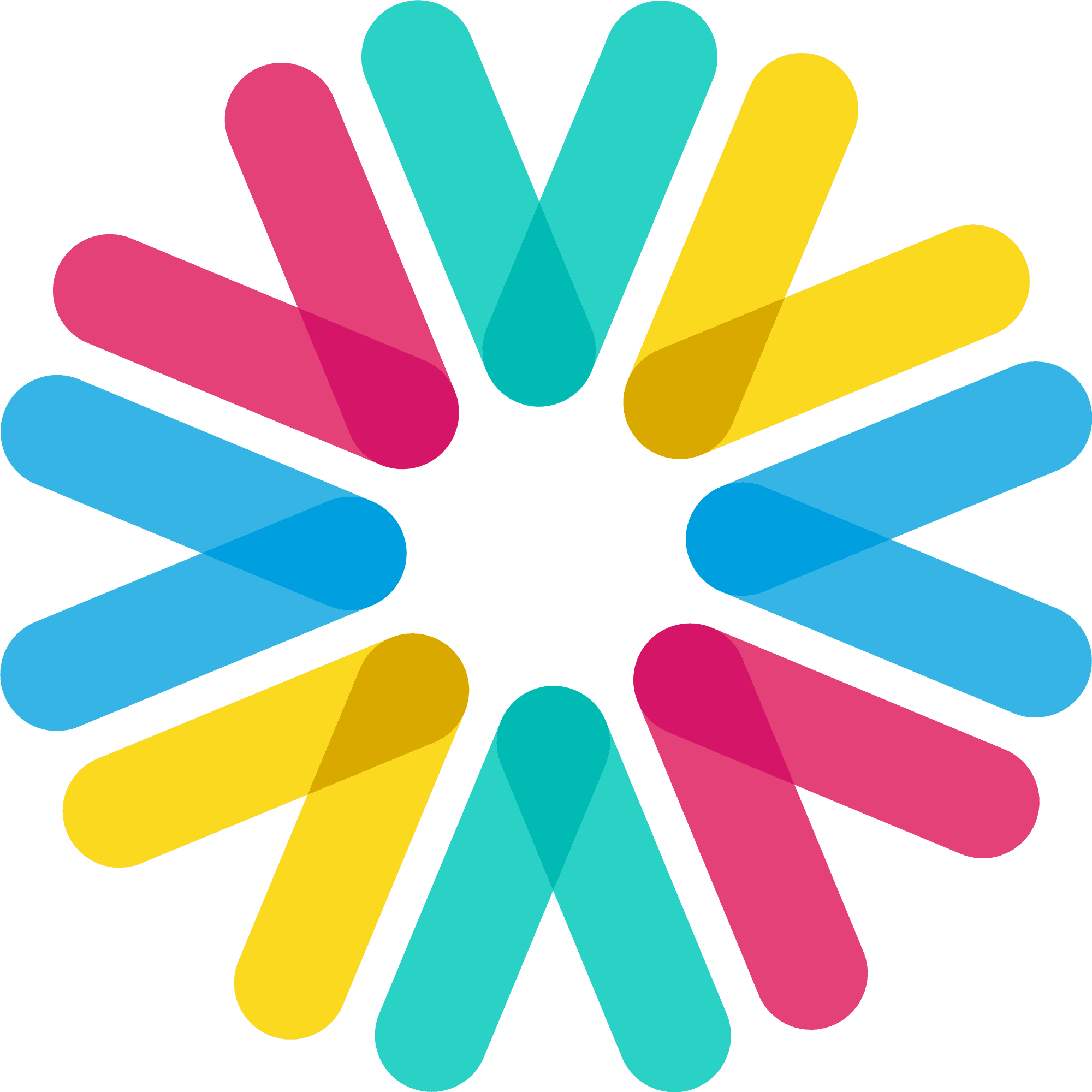 Privacy
Privacy is about permission. You have the right and authority to control who can access your information. You decide which parts of your health data history you want to share, with whom and for how long.
Data Security
Data security refers to protocols, mechanisms and technology that protect your privacy and health information. Our security regimen includes both physical and digital safeguards that protect your health data from unauthorized disclosure, loss or destruction.

Secure Data Access
Easy access to your own personal health records (PHR) shouldn't mean easy access for others. Our combination of intuitive UX and leading-edge identity verification helps ensure optimal security for your data access.
Secure Data Sharing
Having access to more complete health records and data puts you in a position of power over your health. Utilizing our security and privacy protocols, you control how you share your data and with whom.
Data Ownership
One of the best ways to optimize privacy and security is by returning full control and ownership of all your health and wellness data to you. In addition, our platform provides you with resources and tips to manage your data for better health.

HIPAA compliance verification

As part of our commitment to protecting your personal health data, the Calcium team invested the time, energy and resources to ensure that we are and will continue to be in full HIPAA compliance.

While there is no government-issued validation, the HIPAA Seal of Compliance from the Compliancy Group has become a health care industry standard for verifying that the federally-mandated HIPAA standards regulated by the Department of Health and Human Services (HHS) Office for Civil Rights (OCR) are fully addressed and incorporated into an effective, organization-wide compliance program.

Calcium's commitment to you

We're more than a platform or an app. We're shifting the balance of power to you – towards improved outcomes, savings, and a more well-rounded approach to your health journey.

We believe that we can help address many of the challenges confronting our healthcare system by giving more ownership and control to individuals. We're developing the technology to put that power in your hands.