Innovations for your healthcare journey
Our platform is built on leading-edge technology and emerging innovations to design a pathway for better health.

At the heart of our technology is an intuitive mobile-first user experience. You can easily collect and manage health data — from hospital and lab records to mobile health (mhealth) data, personally tracked vitals and other activity.

Customized tools and resources then help you leverage your digital health data and personal health records (PHR) to reach your goals and optimize your healthcare journey.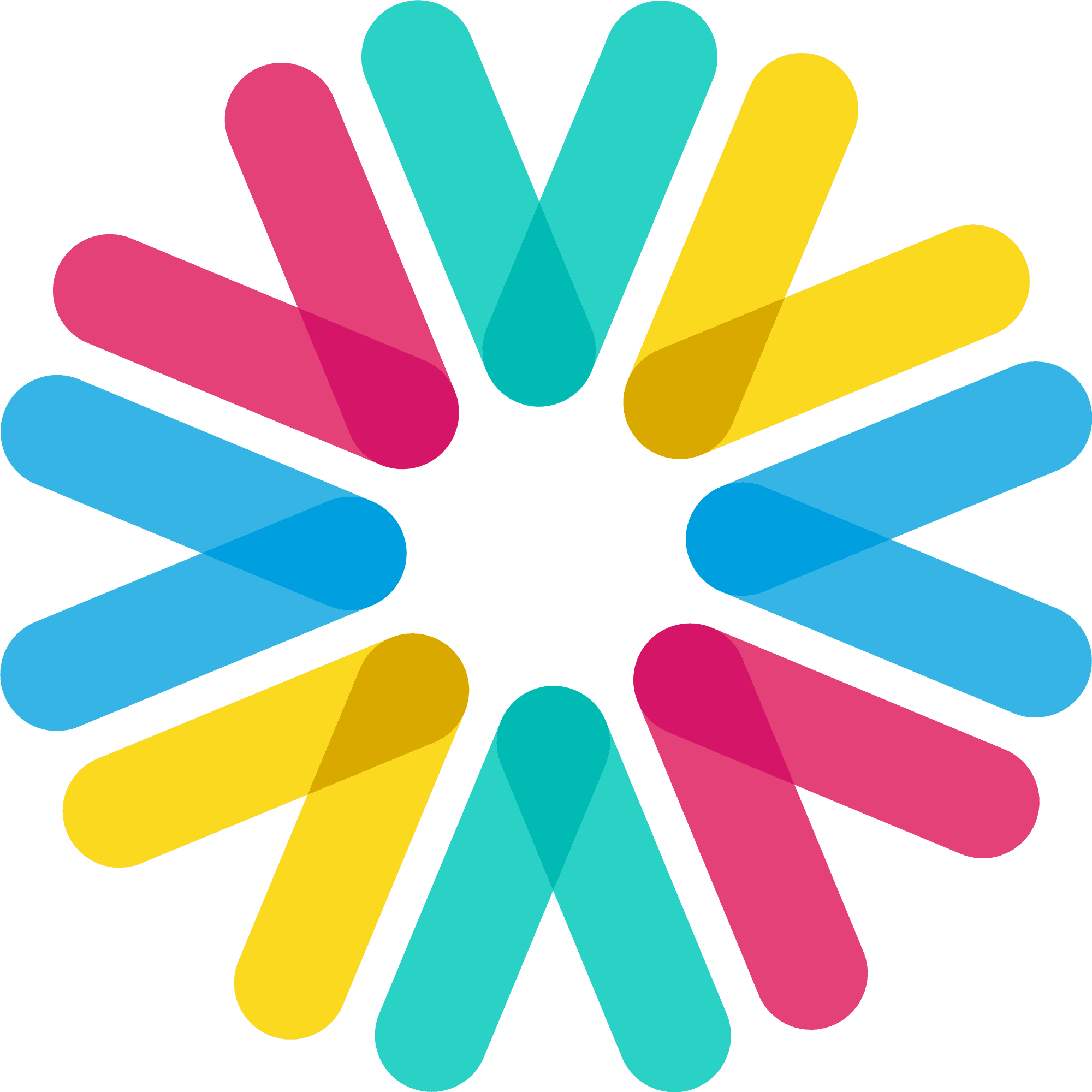 Empowering you to take control of your health data
We are transforming the healthcare maze to put you in charge of your healthcare data and decisions. And the timing couldn't be better.
Nearly 99% of all healthcare providers in the U.S. have gone digital and use electronic health records (EHR). The decades-long push for health data interoperability has developed standards to facilitate secure, HIPAA-compliant access to and sharing of data. The only thing missing has been a reliable consumer platform for accessing and leveraging all their health records – until now.
All your health records
Think about how much health data you're generating. Doctor and dental appointments, your mobile health apps, fitness gadgets and medical devices are generating islands of data. Now, you can bring all those records together and put them to work for you.

Manage your wellness
Healthcare shouldn't stop when you leave your doctor's office or hospital. Now you can continue communicating with your healthcare providers to get healthy and stay healthy, with easy-to-use tools to better manage your own care and wellness.

Secure data sharing
Healthcare providers, therapists and even coaches are unable to provide optimal service unless they have all the information they need to customize your health or wellness care. Now you can share the data your providers need securely and control when their access to your data ends.
Proactive health score
How can you tell if you're heading in the right direction with your health? Your HealthIndex is designed to help you create and nurture a healthier lifestyle, by providing personalized metrics and recommendations tailored for you.

Emerging technologies
Some of the most exciting technologies transforming our world today are part of the Calcium platform. We're leveraging these innovations to improve our security, features and performance.
Intuitive UX
Your experience with our digital health technology has been our primary focus from the very beginning. We designed our platform for you, by creating intuitive dashboards and controls to give you full control and a 360-degree view of your health and wellness.
Calcium's commitment to you
We're more than a platform or an app. We're shifting the balance of power to you – towards improved outcomes, savings, and a more well-rounded approach to your health journey.
We believe that we can help address many of the challenges confronting our healthcare system by giving more ownership and control to individuals. We're developing the technology to put that power in your hands.