Childhood Asthma Care Pathway
We can help you and your family succeed in every step of your child's asthma management journey.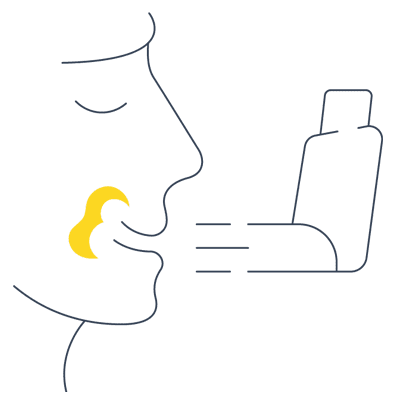 We've created a two week program to help you learn how to optimize your home, schedule, and meal times for your child's asthma. Childhood Asthma Care Pathway

Asthma is a long-term disease sometimes referred to as chronic respiratory disease. It affects your airways making breathing, talking, and being active more difficult.

In this two-week pathway, we will share some strategies you can incorporate into your daily routine and your child's daily routine that will help your child manage their asthma symptoms.

All you need is a peak flow meter.